OpenCV | SciKit-Learn
Computer Vision and Machine Learning are both important subjects to know for advanced Robotics. Fortunately other people have written open-source Python Modules for these two subjects that anyone can use.
For a quick introduction to Machine Learning you can visit my page about SciKit - Learn.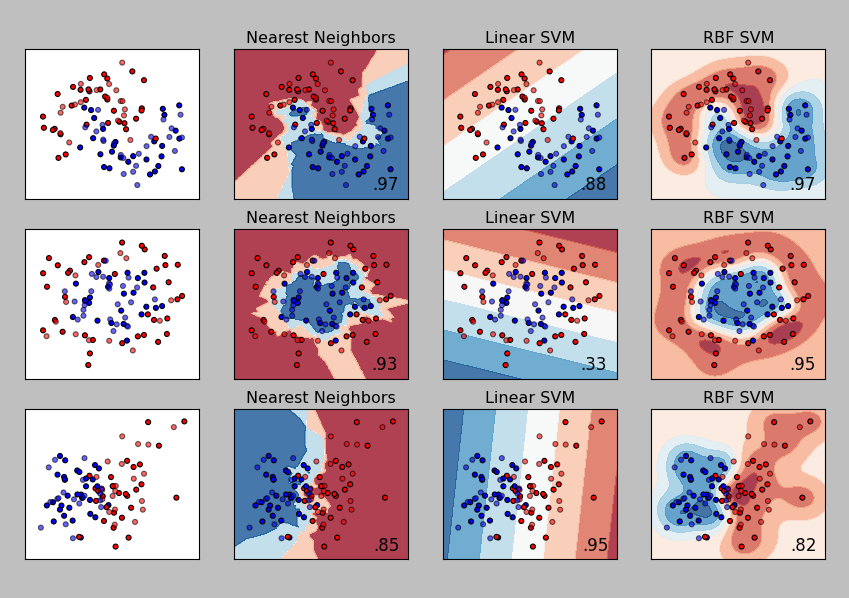 For additional Computer Vision content similar to the Sudoku Solver on my home page you can visit my OpenCV page.