3-D Modeling
Before learning SolidWorks at Penn State I learned how to do 3D modeling in high school in a program called Autodesk 3dsMax. Here is one of the earlier stages of a car that I made from scratch. In the beginning it was fairly basic and very smooth. Scroll down to see the improvement.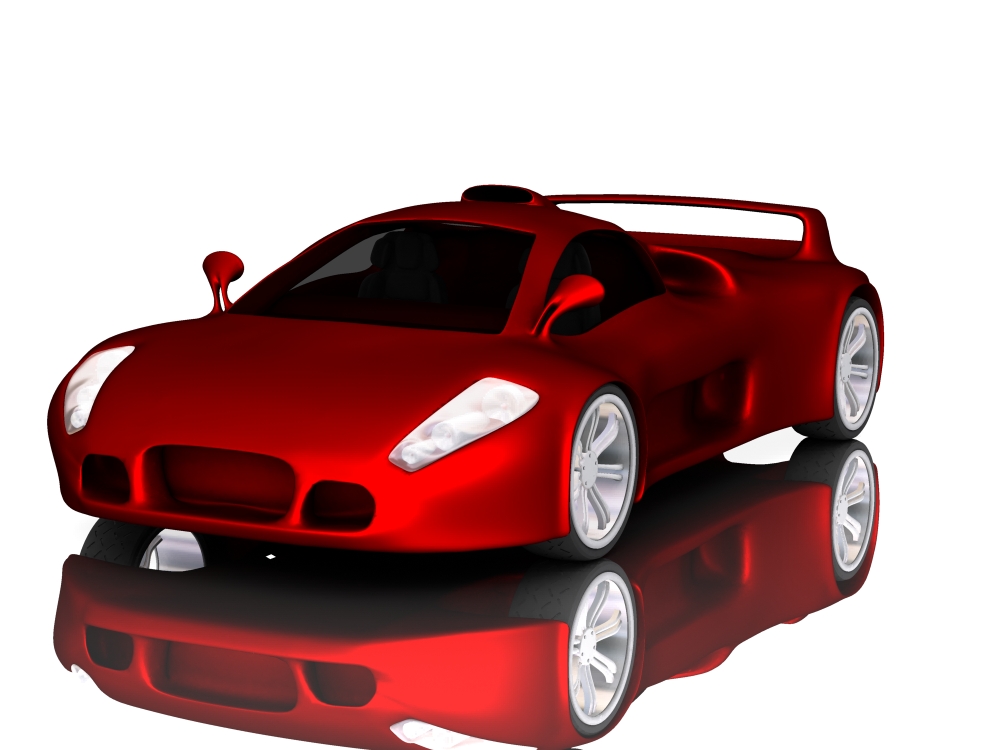 ---
As you can see the tail lights and engine bay aren't even close to completion.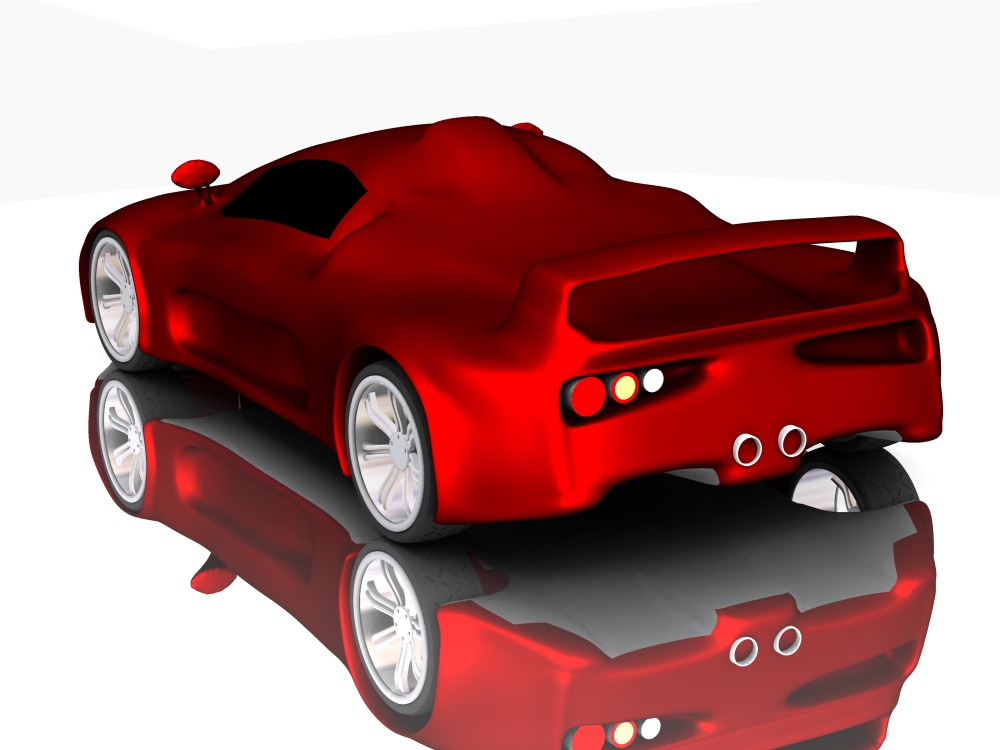 ---
This second stage has much more detail but is still very incomplete.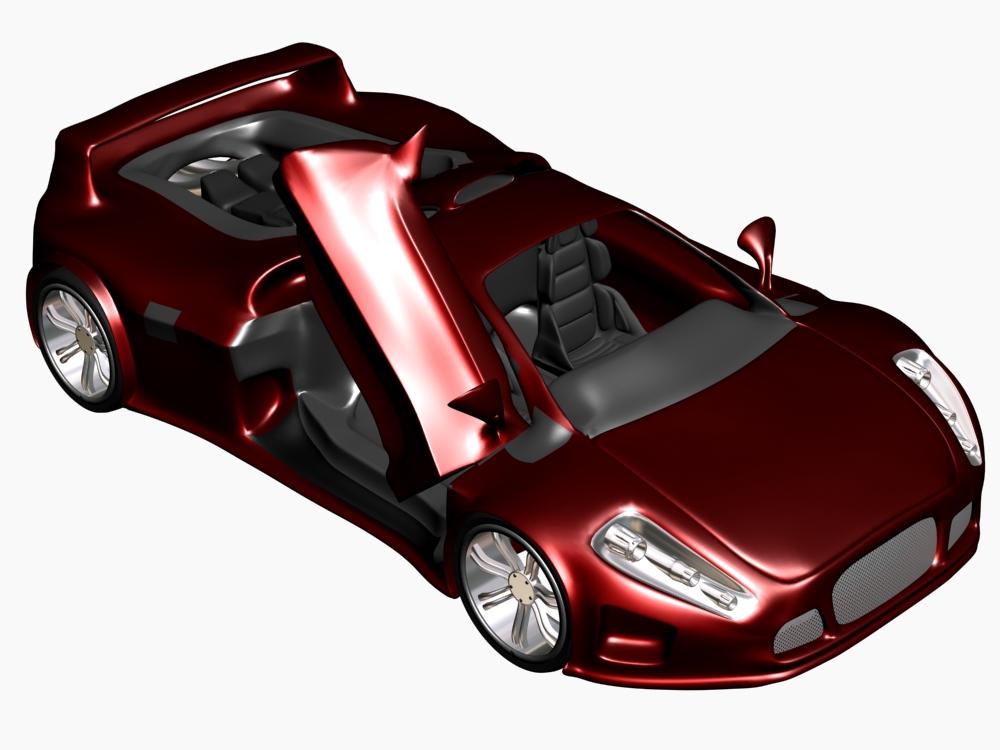 ---
The engine bay and tail lights are now cut out.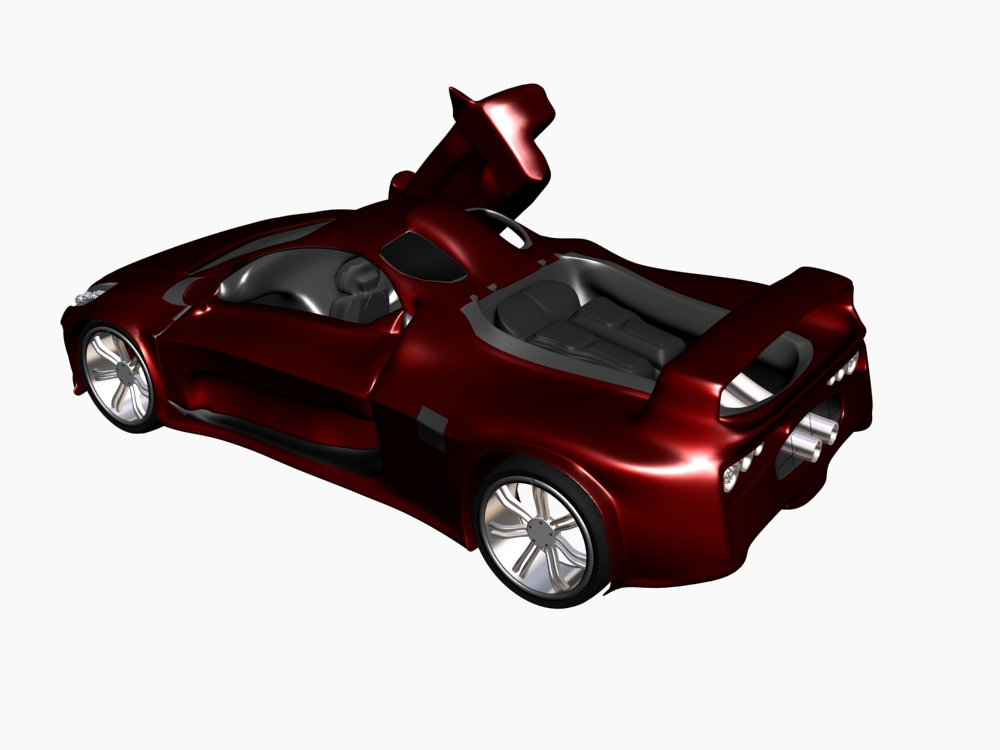 ---
This final stage is still not perfect but I was fairly satisfied with the end result.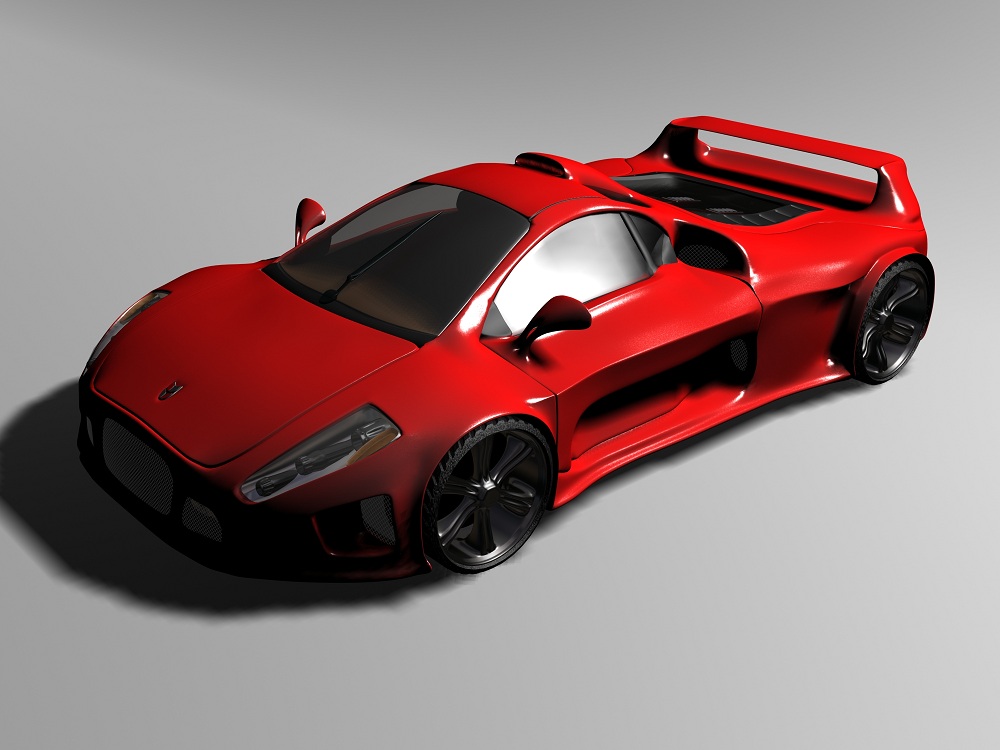 ---
The next step would be to create more body panels, the small number of body panels right now is not very realistic.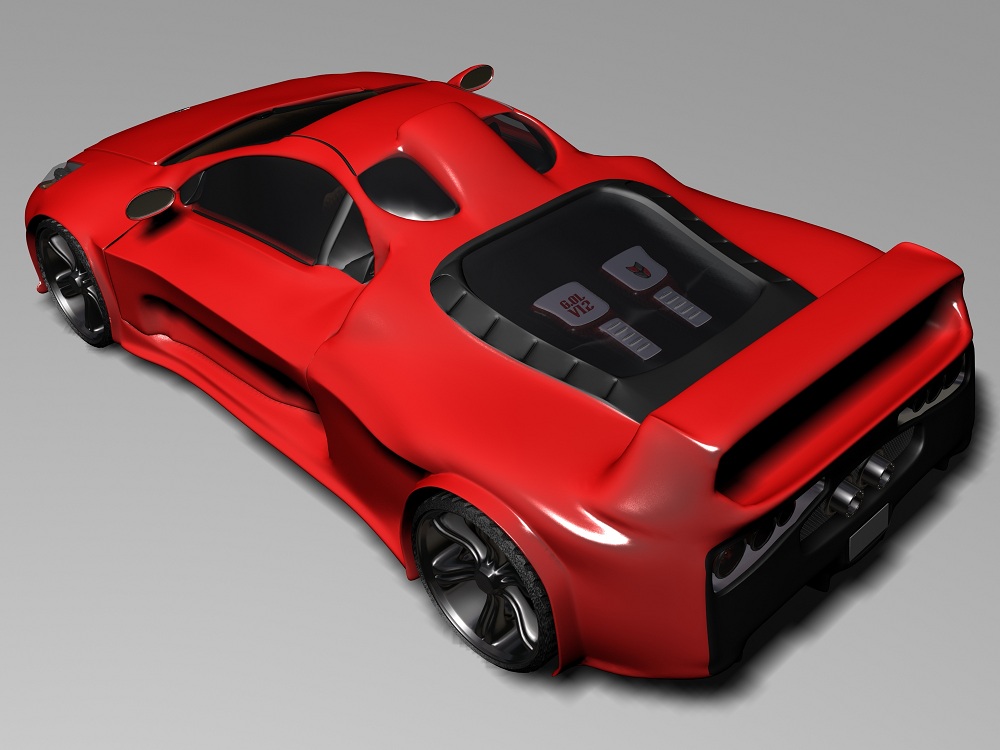 ---
Convertible version in wireframe...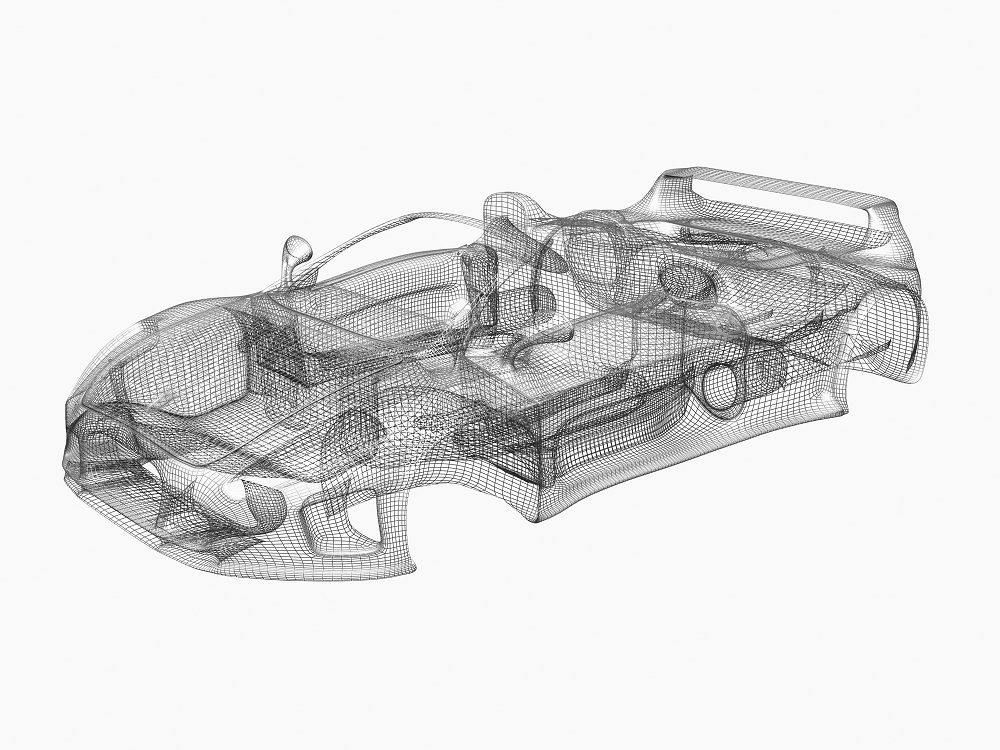 ---
...and in an auto show scene.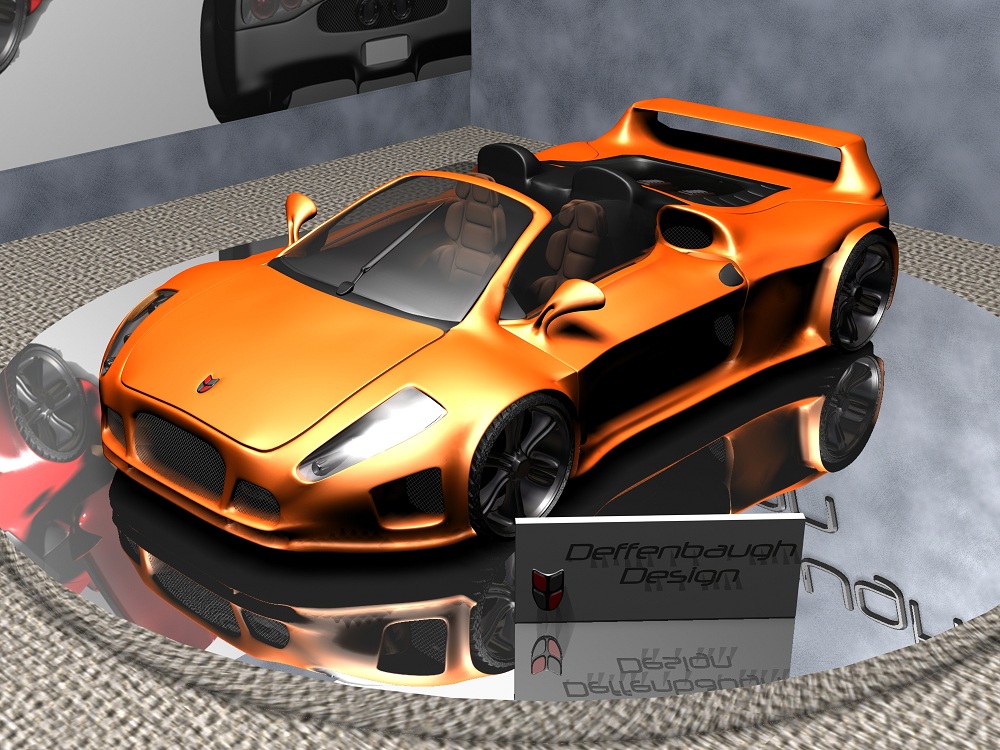 ---
A modified race version.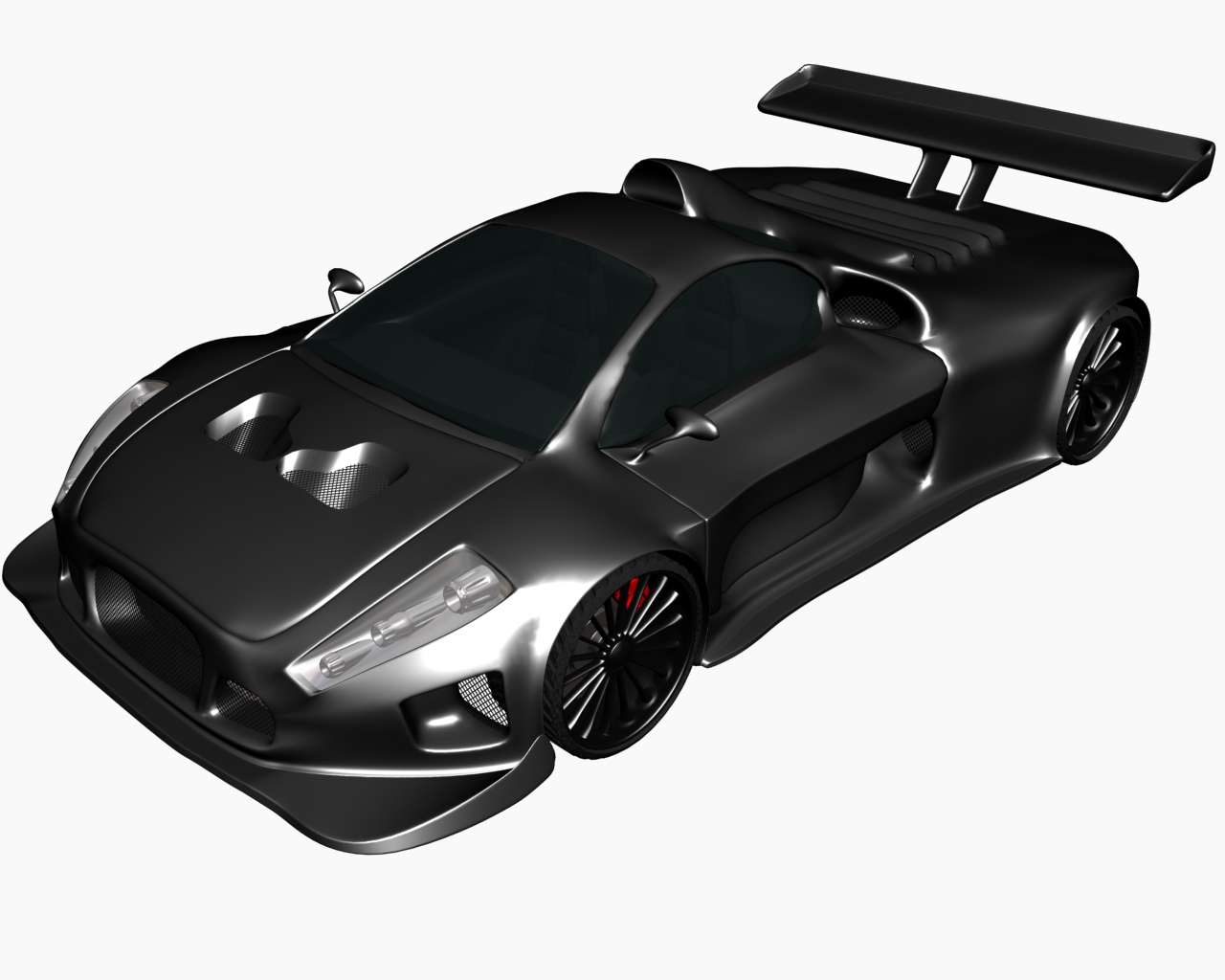 ---
Formula One type car, no specific F1 model year.
---
An F1 car for the road.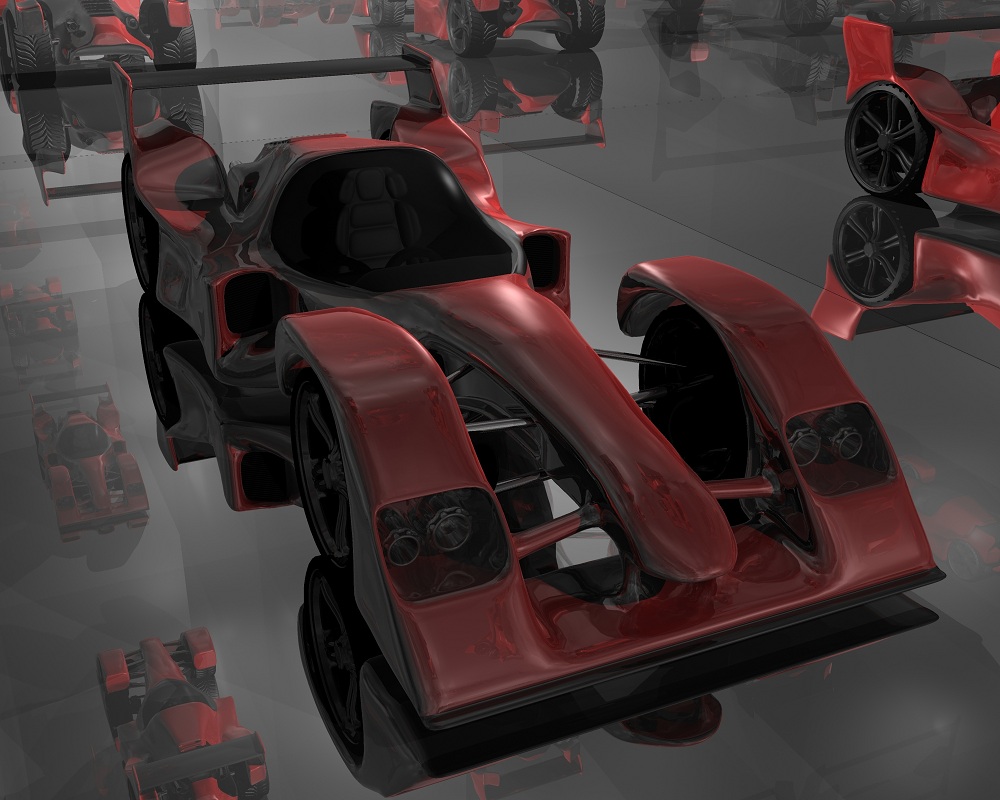 ---
I was messing around with lighting and rendering environments a lot at this point.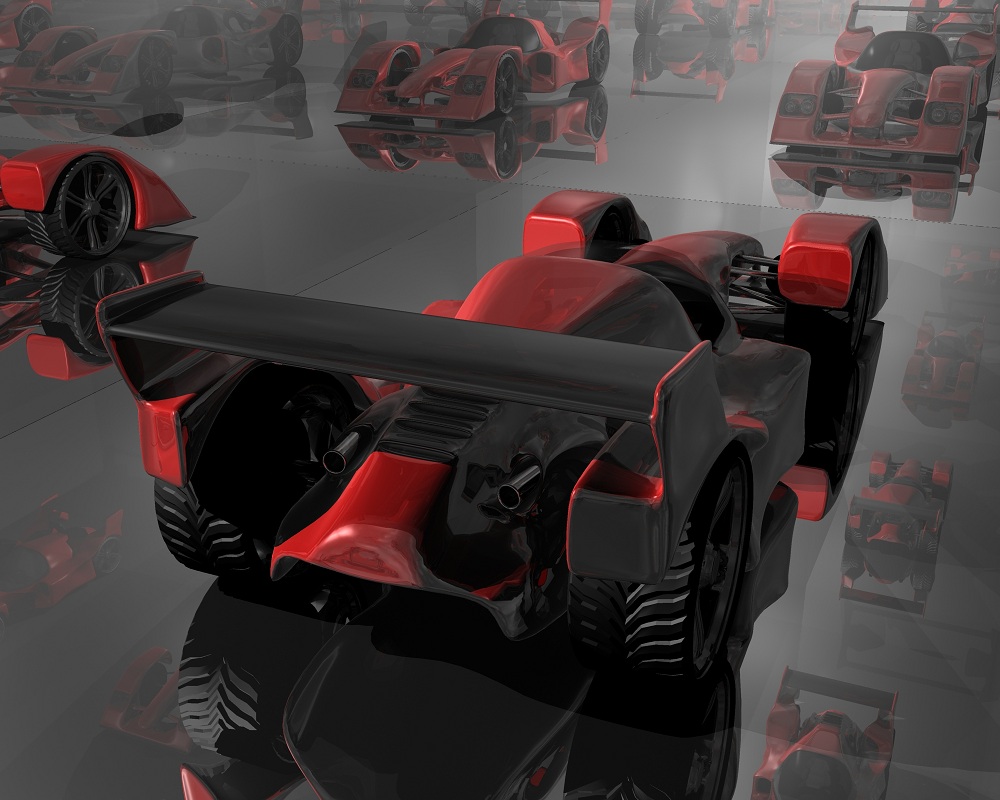 ---
Some wheels and tires that are a bit more realistic.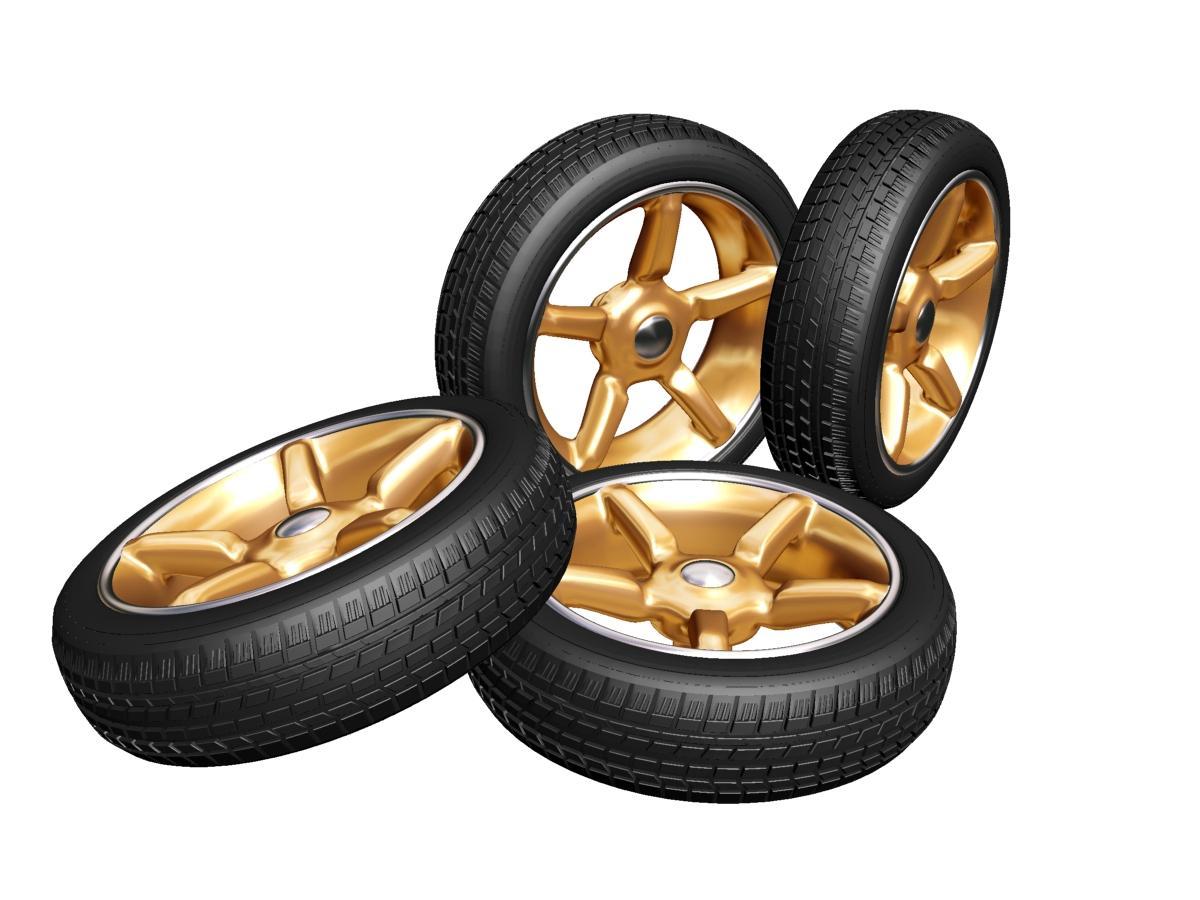 ---
And suddenly a kayak.